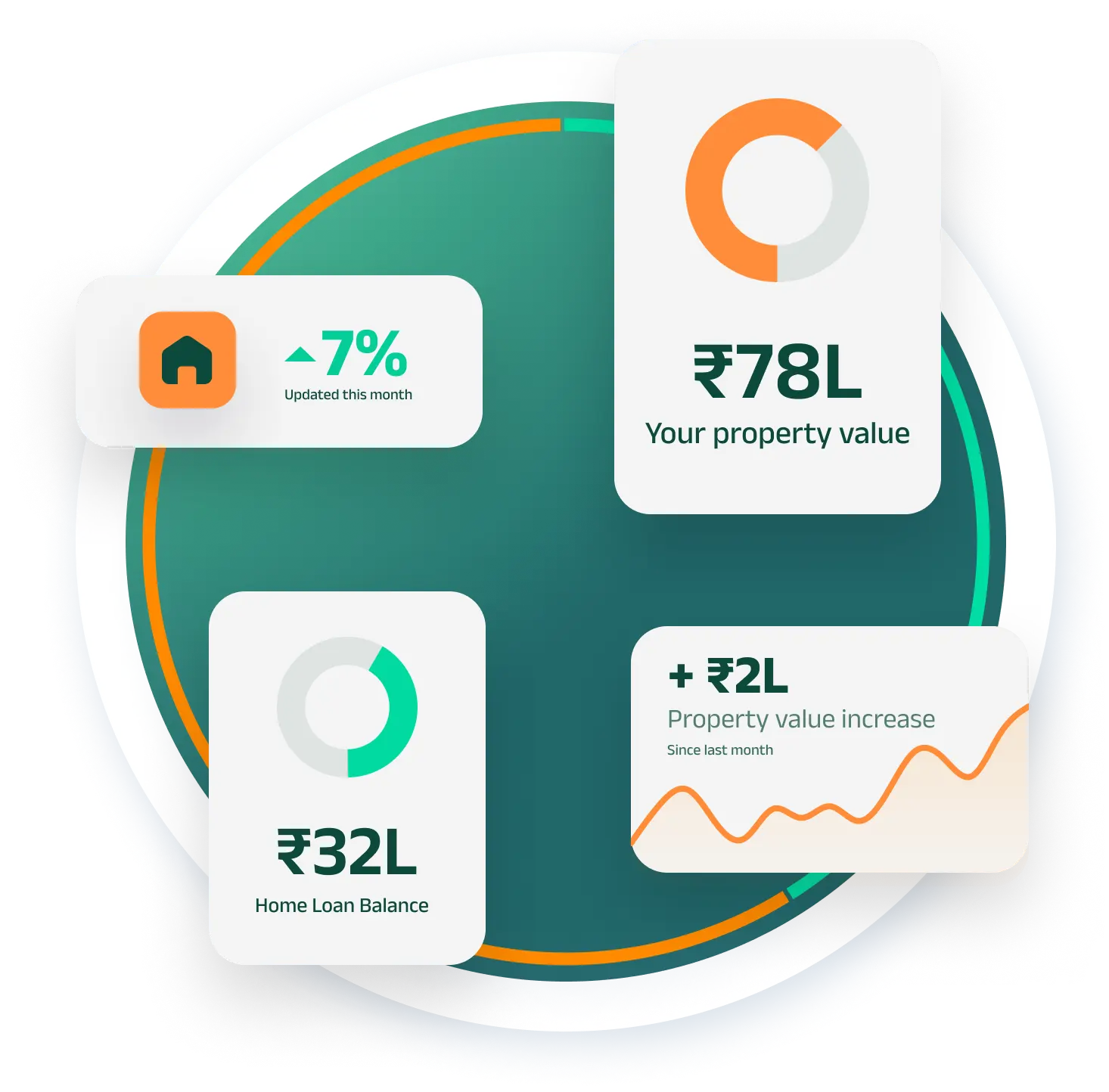 Discover How Your Property Can Help Pay For Your Next Step
Check your options to borrow against your property to make your dreams come true. Our service is free, forever.
Time to use your property for more
See how a loan against your property can help fund your business, a wedding in the family or your children's education.
Understand
Get clarity on your options to borrow against your property. Raise money for your future needs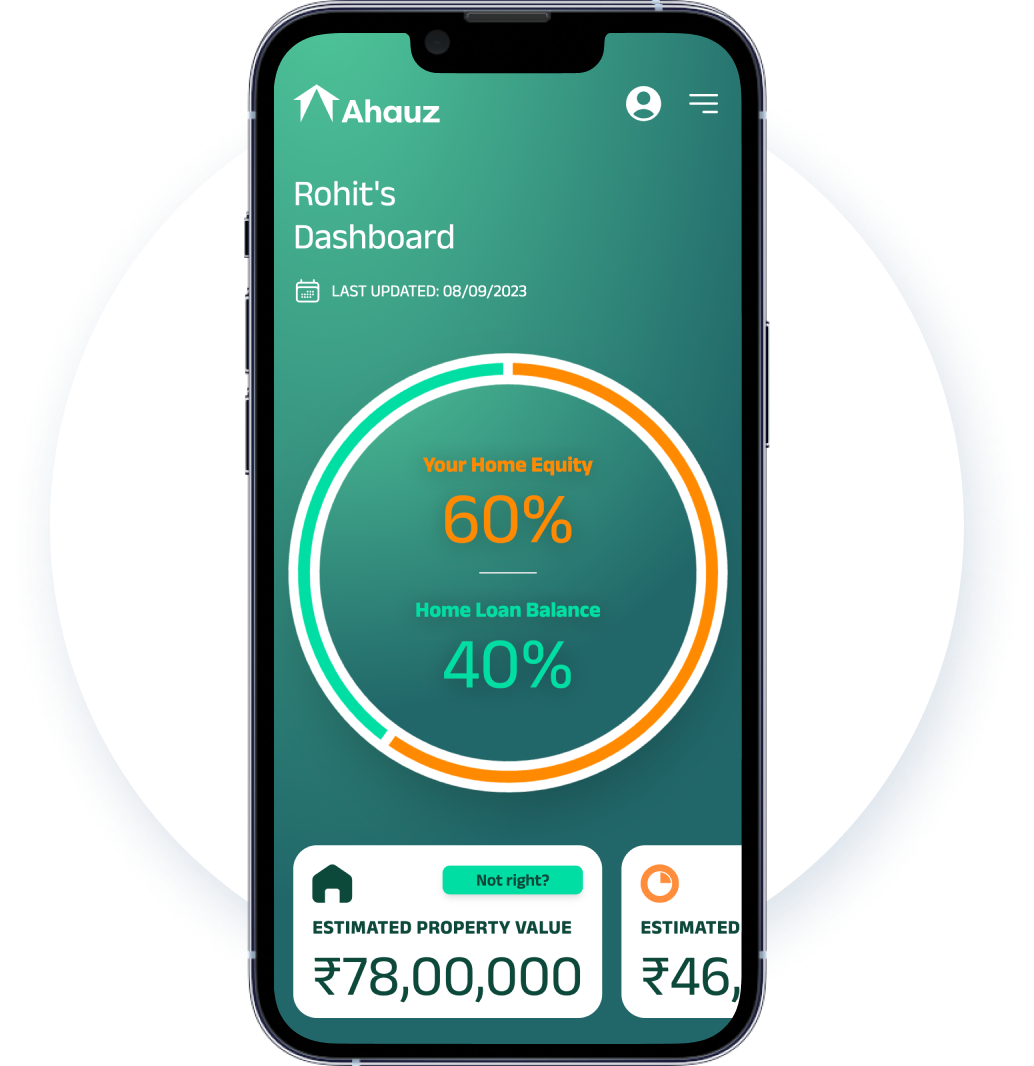 Track
Get free updates on your home loan and property value. Stay informed and in control of your home finances
Use
Get money using your home with a loan against your property and use it to answer your financial needs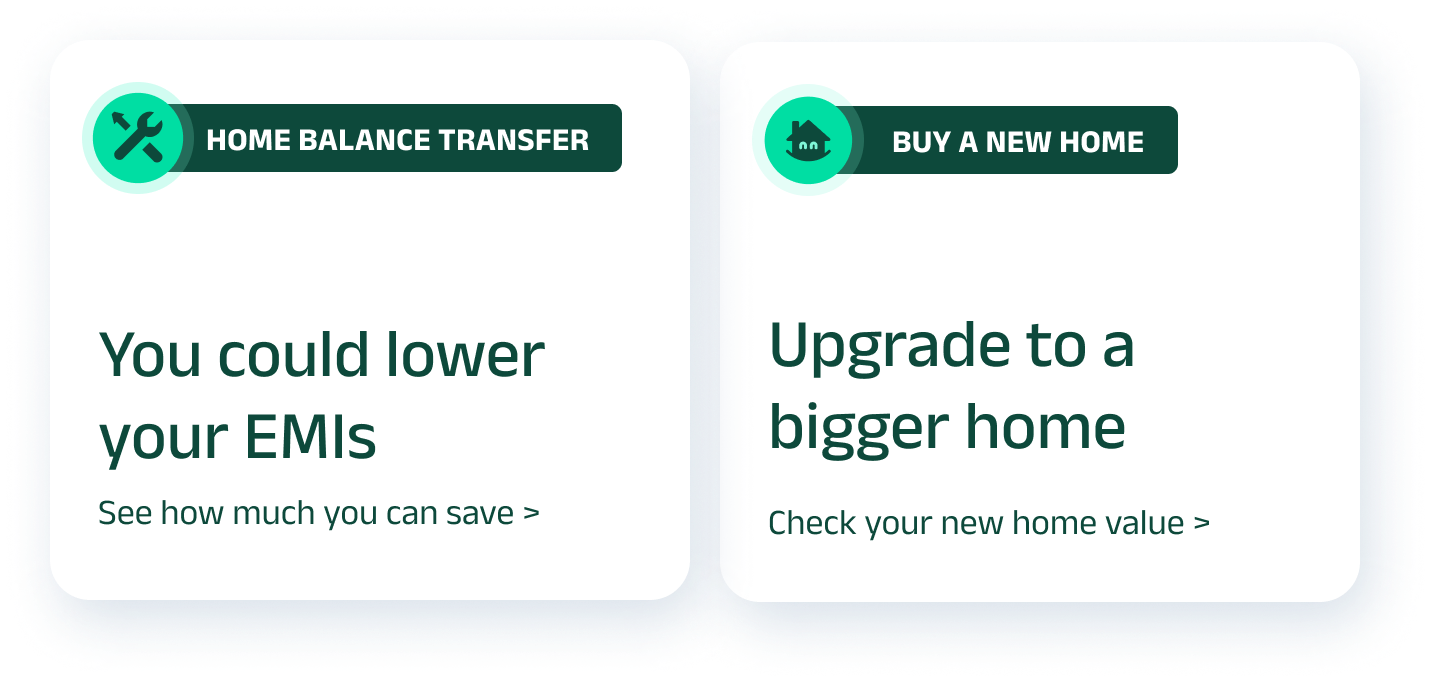 Our Mission
Ahauz unlocks property value for everyone. We empower people by making their home value transparent and giving them options on what they can do with it.
The Ahauz experience
"I couldn't be more thankful for an amazing and positive experience. Many thanks, Ahauz!"
Ram
"I liked the platform as I could easily understand the potential of my home. With just a few clicks, I could explore different scenarios. "
Anita
"Great service from start to finish. Very friendly all the way through from initial call to my home loan offer."
Vijay
"We had a great experience with Karthik who was helpful and communicative at every point. Very knowledgeable on all aspects and easily reachable at all times."
Sunil
"Excellent and fast service. Ahauz is very transparent. The process is very easy."
Sri
We have your back
Your data is our priority
We do not disclose your personal information to unrelated third parties for their own advertising or marketing.
We take your security seriously
Data is protected, transmitted over a secure HTTPS protocol. We also enforce 256-bit encryption.