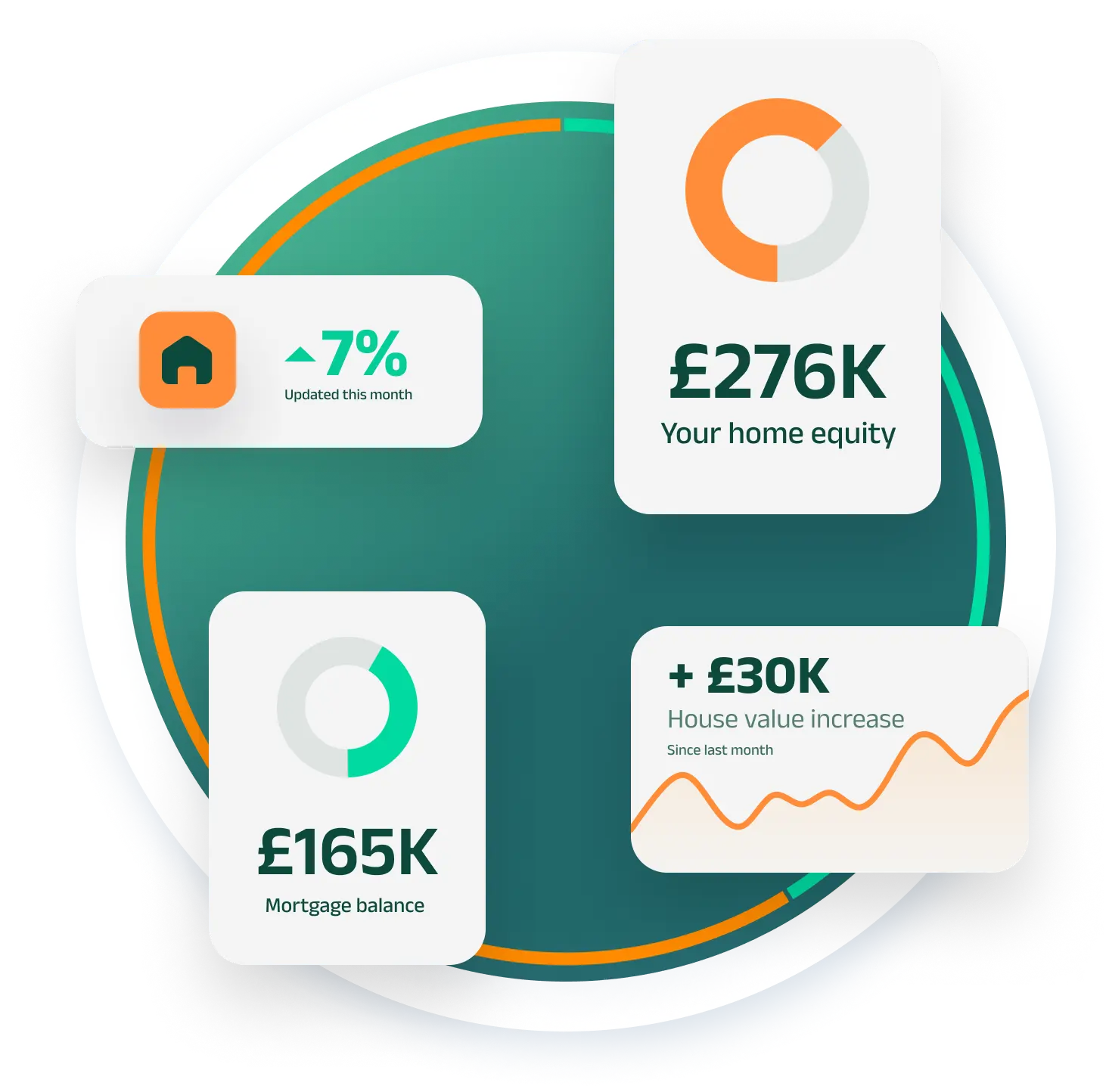 Use your home equity to get a new house
Discover how to buy another house with your equity and keep tracking your options. For free, forever.
Featured in
Can you use your equity to buy a second home?
Yes! Your home's equity can be used to purchase a second property. For example, by remortgaging, you can access this equity, getting the funds for another property
Understand
You have options. Explore how your home equity can help you remortgaging to buy another property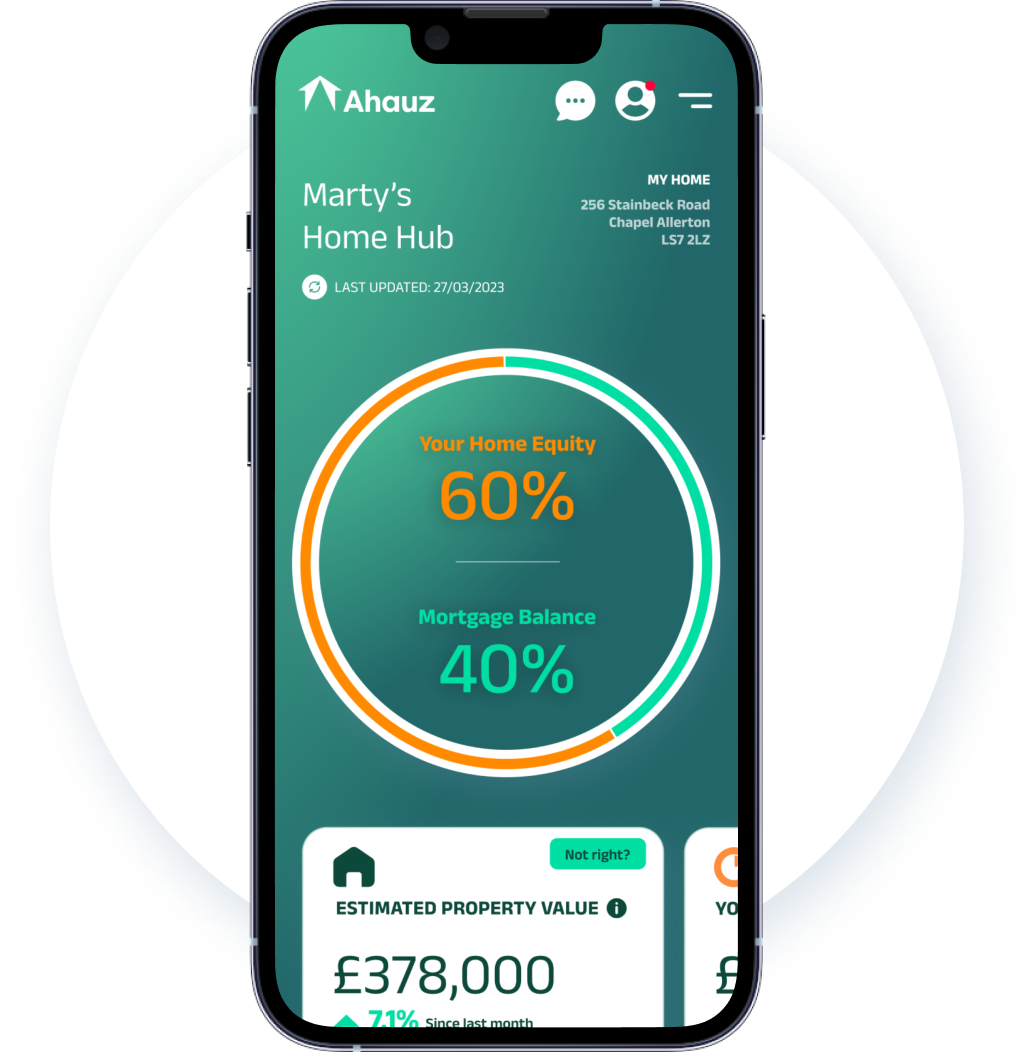 Track
Stay updated on your options so you can act quickly when it the best time to remortgage to buy a second home
Unlock
You can use your equity to buy another house. Whether it's a second home or a buy-to-let investment, releasing capital from your home can make it happen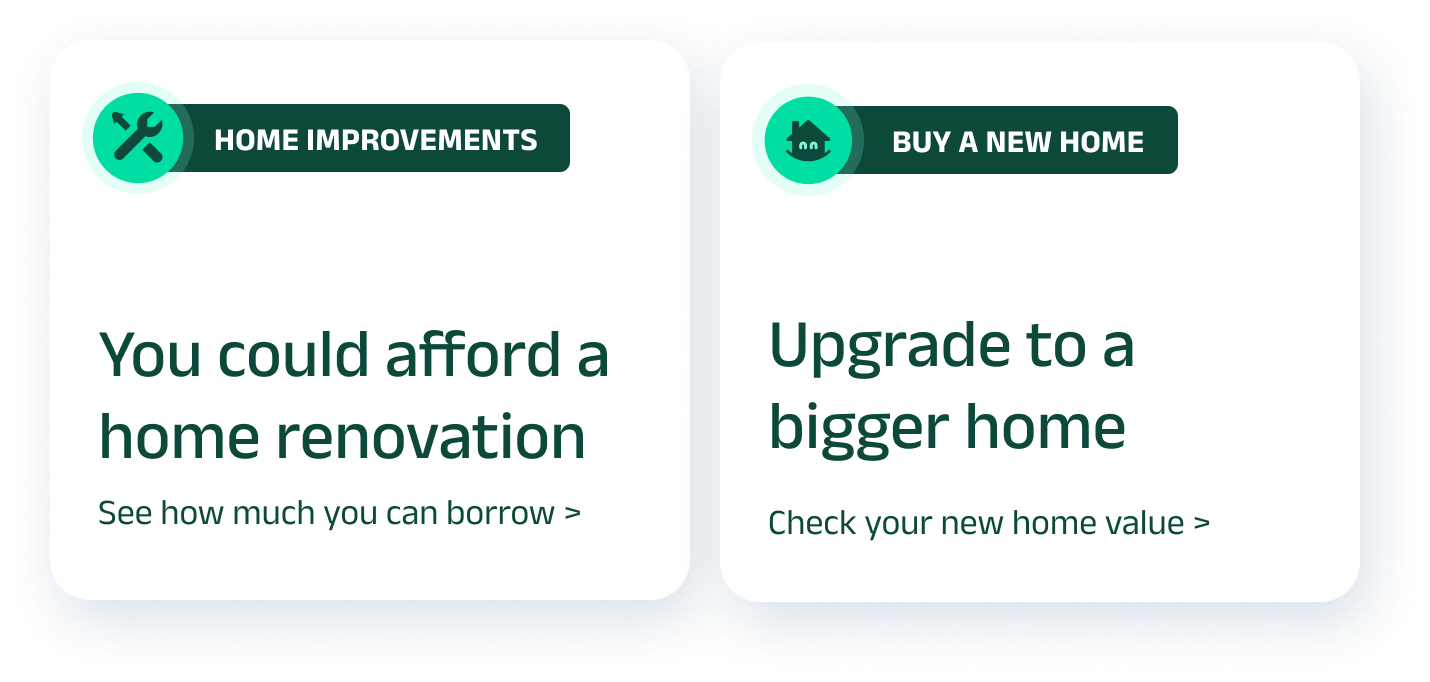 Our Mission
Ahauz unlocks home wealth for everyone. We empower people by making home equity trackable and accessible.
The Ahauz experience
"Excellent and fast service. Ahauz is very transparent. The process is very easy."
Dice
"We had a brilliant experience with Greg who was helpful and communicative at every point. Very knowledgeable on all aspects and easily reachable at all times."
Tasmin
"Great service from start to finish. Very friendly all the way through from initial call to mortgage offer."
C T
"I haven't yet found my desired property, the service and support so far has been great on the journey."
Helen
"I couldn't be more thankful for an amazing and positive experience. Many thanks, Ahauz!"
Phanos
Speak to us - let's unlock your home's potential together
We offer a free 30min phone consultation to get you tapping into your home equity
Select a date to view availability
We have your back
Your data is our priority
We do not disclose your personal information to unrelated third parties for their own advertising or marketing.
We take your security seriously
Data is protected, transmitted over a secure HTTPS protocol. We also enforce 256-bit encryption.